They said, 'A good partner should be supporting you and not holding you back,' Apurva Anitya, the writer of audio series Sherdil, can truly relate to the saying. Hailing from a small town in Madhya Pradesh, Apurva, followed her childhood passion for writing after marriage. With an M.A. in economics, her heart was always drawn to literature and writing.
Apurva's journey as a writer commenced professionally with contributions to magazines and translations for various publications, however, she couldn't achieve financial independence through these avenues. But her life took a transformative twist when she encountered audio platforms and discovered Pocket FM through a friend during the lockdown when she was idle and jobless.
Supported by her in-laws and proud husband, she started writing for Sherdil, and her life has changed positively ever since. She found the freedom to work from home, following her dreams without stepping out often. Today, Apurva's dedication has brought financial independence not only for herself but also for her family. Together with her husband, who is associated with the Military Engineering Services, they chose to live outside the living quarters, opting for a rented apartment. People may question their decision, but Apurva takes pride in contributing to the rent, cherishing her newfound financial freedom.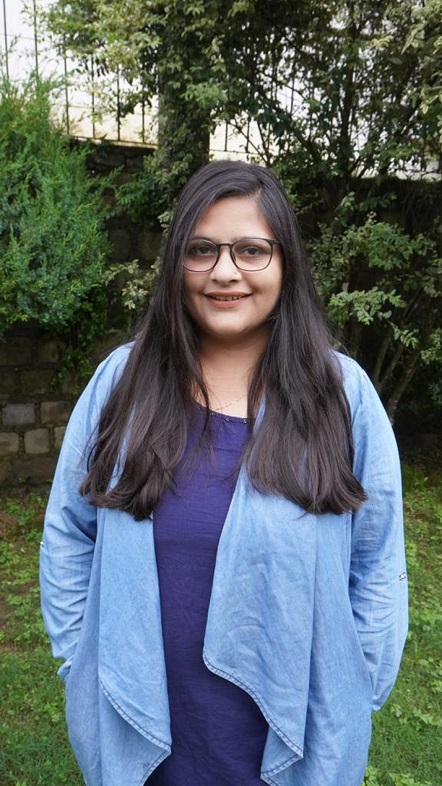 Opening up about the same, Apurva said, "My husband and in-laws have been my rock, proud of my achievements. Despite facing doubts and taunts from others, I'm blessed with a loving family after marriage, especially my husband. Their belief in me fuels my creativity, and their love and support make this writing journey extraordinary.

While her husband has been her backbone, the credit for her success and financial independence also goes to Pocket FM and its team, who supported her on each step. Expressing her gratitude, Apurva said, "Pocket FM has transformed me into a celebrity, not just in the eyes of the world but in my own. Each episode upload makes me feel like a shining star. This platform has ignited a newfound level of confidence within me. Once lost, now living my dream, it still feels surreal, like a beautiful dream come true."
Apurva's inspiring journey proves that following one's passion and defying societal norms leads to boundless opportunities. With unwavering support from her family, she encourages young girls to be independent, study, and embrace their dreams with perseverance.