Gamoski Networks marks the grand launch of Natural8 India by announcing five freeroll tournaments and a cumulative prize pool worth INR 28.44 lakh!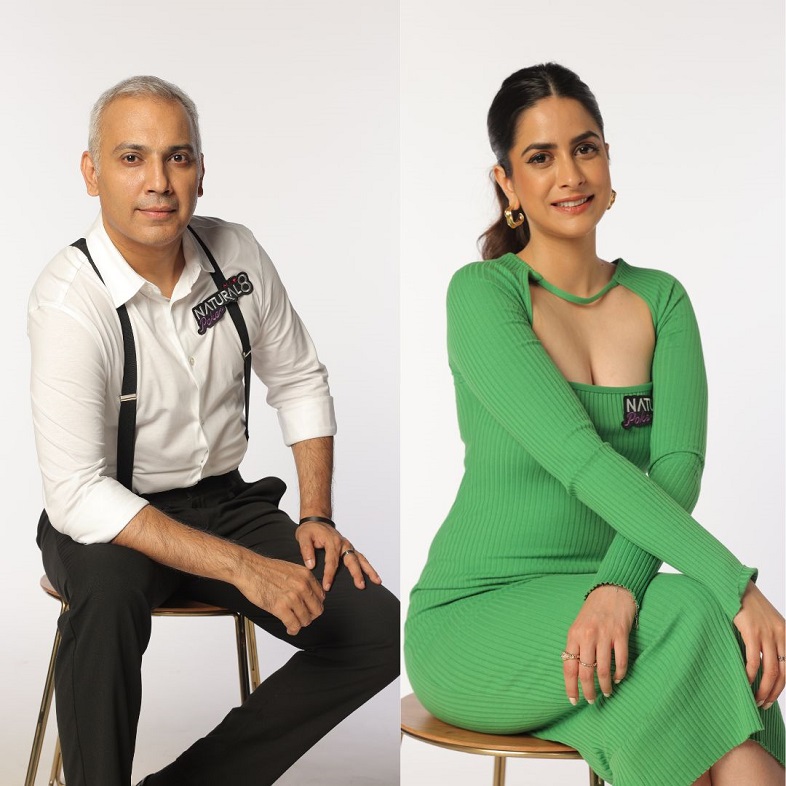 Led by Kunal Patni and WSOP Bracelet winner NIkita Luther, the platform extends the globally renowned Natural8 brand to India with a view of delivering world-class online poker experiences
In a development that can shake up the Indian iGaming ecosystem, Gamoski Networks has announced the launch of Natural8 India, led by veteran poker professional Kunal Patni and brand ambassador Nikita Luther, a World Series of Poker Bracelet winner. The move extends the globally renowned Natural8 brand to India with a view of delivering a world-class online poker experience to players across the country.
The launch of Natural8 India has also been accompanied by the announcement of five freeroll – or free to enter and play – tournaments with a cumulative prize pool of INR 28.44 lakh. Scheduled to be held between September 23 and October 15, these tournaments are aimed at providing Indian poker players a glimpse of the differentiated, cutting-edge playing experience that the platform delivers. Natural8's world-class software framework is already hailed as the best in the industry and provides the intuitive, interactive gameplay, seamless navigation, and visually appealing interface that is currently missing from India's growing iGaming landscape. The platform's strong focus on technology and fair play also ensures that it avoids the most common gameplay issues – such as bots, real-time assistance, and multi-accounting – that hamper the players' online poker experience.
This focus on fair and bot-free gaming experiences is complemented by the brand's unmatched promotions and loyalty programs, as well as its penchant for hosting some of the biggest and most lucrative poker tournaments online. To underscore this user-centric value proposition ahead of its maiden tournaments in India, Natural8 India has also launched an introductory offer where users can get an extra 15% value to any deposit they make on the platform until September 30.
Speaking on the launch, Kunal Patni, Director – Natural8 India, said, "India, as a country, loves its card games, and I feel that poker has the potential to achieve similar popularity as other card games such as teen-patti or rummy within the country. The launch of Natural8 India is aimed at realising that vision by delivering a differentiated, world-class online poker experience to Indian players. I have known the Natural8 brand's strong reputation of delivering high-quality online poker experiences across the world for a while now, and we are excited to bring to India the technological and industry expertise that has powered the brand globally. We are committed to replicating the Natural8 brand's massive worldwide success by becoming the go-to online poker destination for players across the country."

Nikita Luther, who will represent Natural8 India as a brand ambassador, added, "As an Indian professional poker player, I am thrilled that Natural8 is finally bringing its global expertise and clear technological superiority to India to popularise online poker within the country. I am delighted to be partnering with a brand renowned for its state-of-the-art gaming platform and differentiated user experience. With Natural8 India at the helm of India's nascent poker revolution, I cannot wait for the growth and opportunities that await it in the future."