Kairav Jain, a 4-year-old model successfully finished his shoot for the Kent water purifier ad and is also likely to endorse meesho e-commerce (digital magic LCD E- lighting pad slate).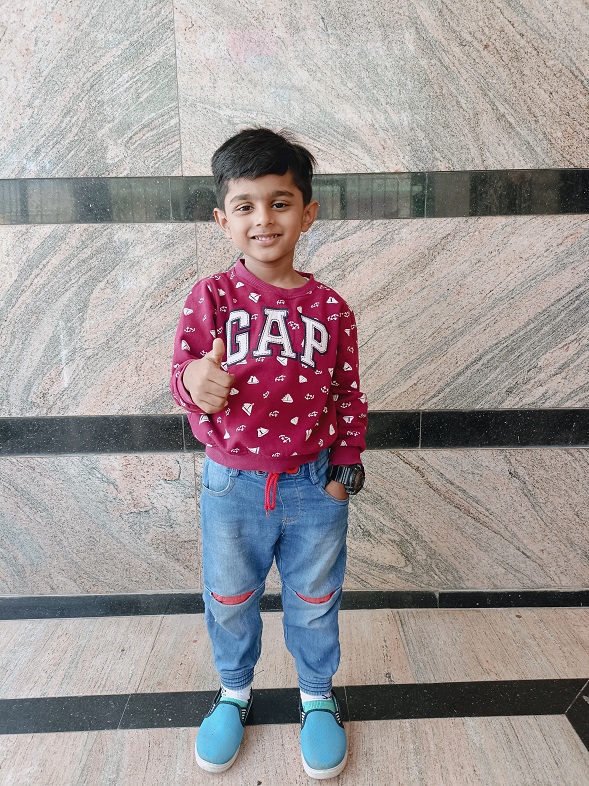 Kairav Jain along with his proud parents Shri Rajesh Jain and Smt. Varsha Jain is based in Bangalore. He also appeared as a model for brands like Glucon-D, Aquaguard, Amazon, and Flipkart.
Kairav Jain participated in the audition for KGFW by JAS Studio in Bangalore Hotel Grand Mercure for season 4 and was selected for JAS Studio finale and also in India Kids Fashion Week (IKFW) on 14 July and was selected for the Grand finale – IKFW.
Recently, Kairav Jain won a beautiful face contest organized by News 24 channel network.