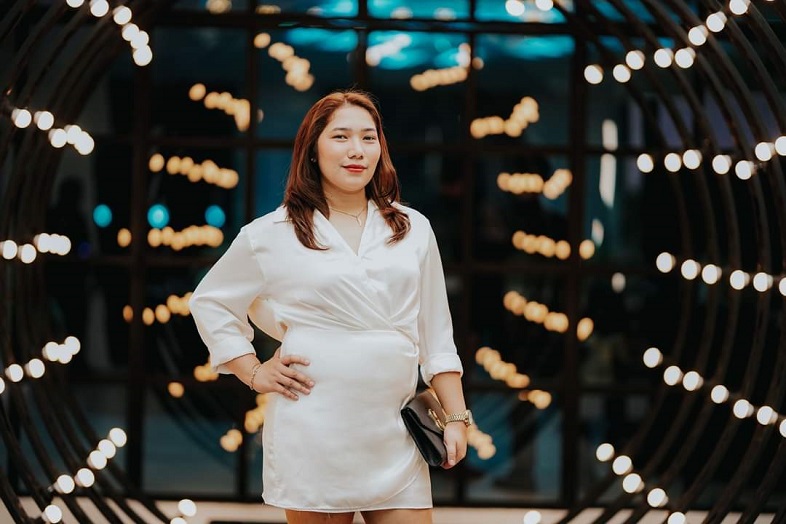 24th July 2023 – XS.com, the global, multi-asset financial services and FinTech provider, is pleased to announce that Nadine Bautista has joined the brokerage as the Country Manager for the firm's Philippines operations. Bautista brings with her over a decade of experience in the financial services industry and will be reporting directly to Wael Hammad, Chief Commercial Officer (CCO) at XS.com. Her primary responsibilities will include generating revenue growth for the Philippines market through the development and execution of business strategies that align with the Groups' overall goals and objectives in the region.
"We are thrilled to welcome to the XS Group Nadine Bautista – our new Country Manager for the Philippines. With her extensive experience in the finance and FinTech sectors, along with a proven track record of success, I am confident that Nadine will infuse fresh perspectives and innovative ideas into our Philippines operations. I look forward to working closely with her to drive our business forward, grow our team on the ground and deliver exceptional results for our valued clients in Asia," said Wael Hammad, Chief Commercial Officer (CCO) at XS.com, expressing his excitement about the firm's newest addition.
Drawing from her extensive background in the finance sector, Nadine Bautista assumes a crucial position, taking charge of managing a team of key account managers whilst driving the company's profit-driving endeavours, sales activities, marketing strategies, and customer engagement. Employing a collaborative approach with various departments, Bautista aims to forge cohesive and smooth trading encounters for the brokerage's valued customers.
"I am delighted to be joining the XS Group, a dynamic and innovative brokerage. Its progressive approach to the financial services sector and steadfast dedication to providing exceptional client care creates enormous potential for growth and success. I am excited to work alongside a skilled and continually expanding team to enhance the firm's already outstanding achievements in the Philippines. I'm looking forward to getting started and growing our market share within the Philippines." expressed Nadine Bautista, Country Manager (Philippines) at XS.com, about her enthusiasm in joining the global brokerage.
Alongside her extensive experience working with and managing teams within the financial services industry Bautista also holds certificates for "Advanced Anti-Money Laundering for Financial Institutions" and "Ethics, Integrity and Fairness in Financial Services" from the European Institute of Management and Finance (EIMF) alongside her BA in Communications and Advance Diploma in Leadership and Management.